All our alliances are based on mutual respect, trust, transparency, and shared values. 
We are firmly committed to forging close, enduring and strategic partnerships with all our Credit Union partners. Wherever you are across Canada, you have access to a dedicated relationship management team, which draws on its rich experience of serving approximately 375 credit unions with more than five million members.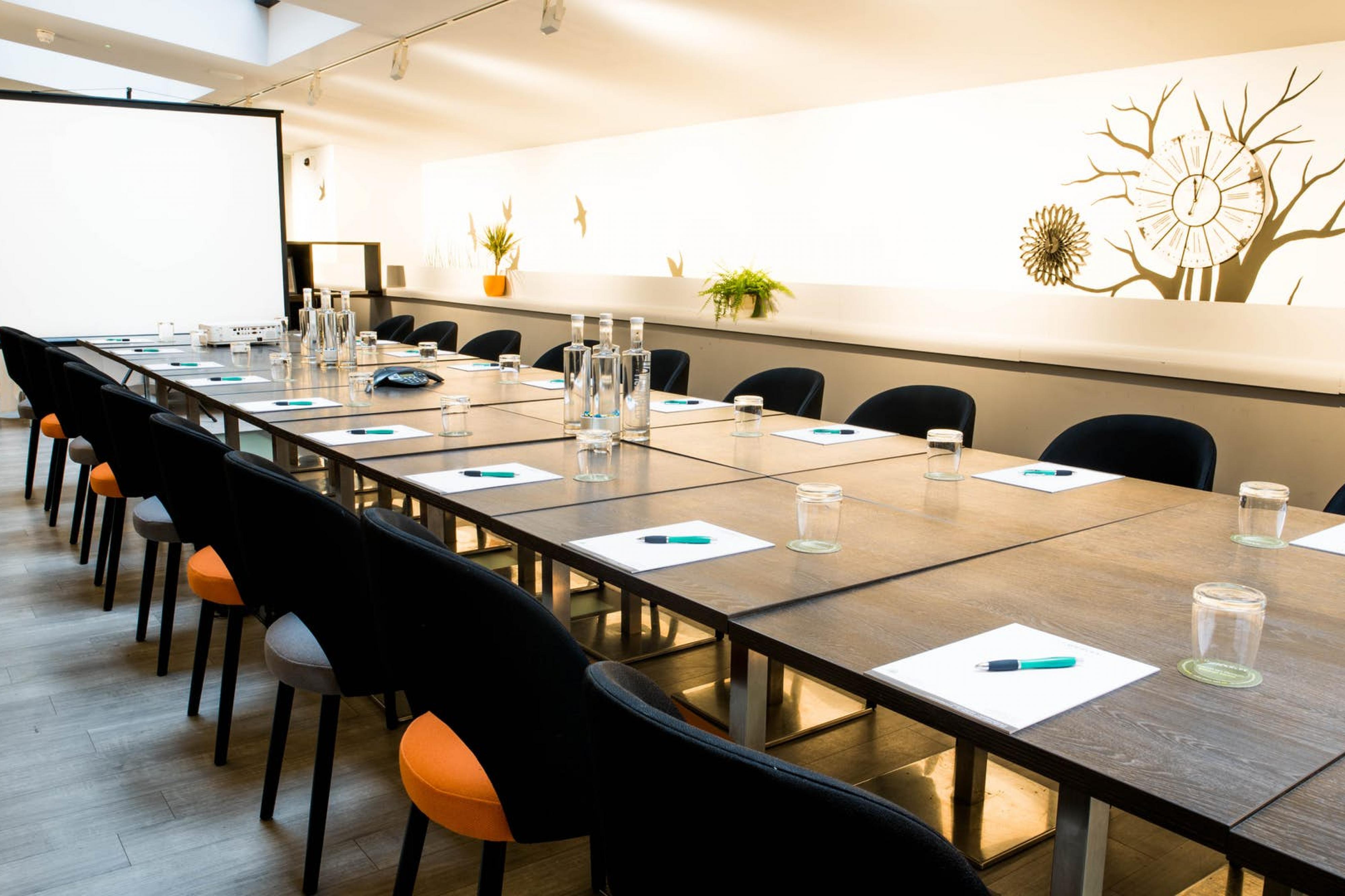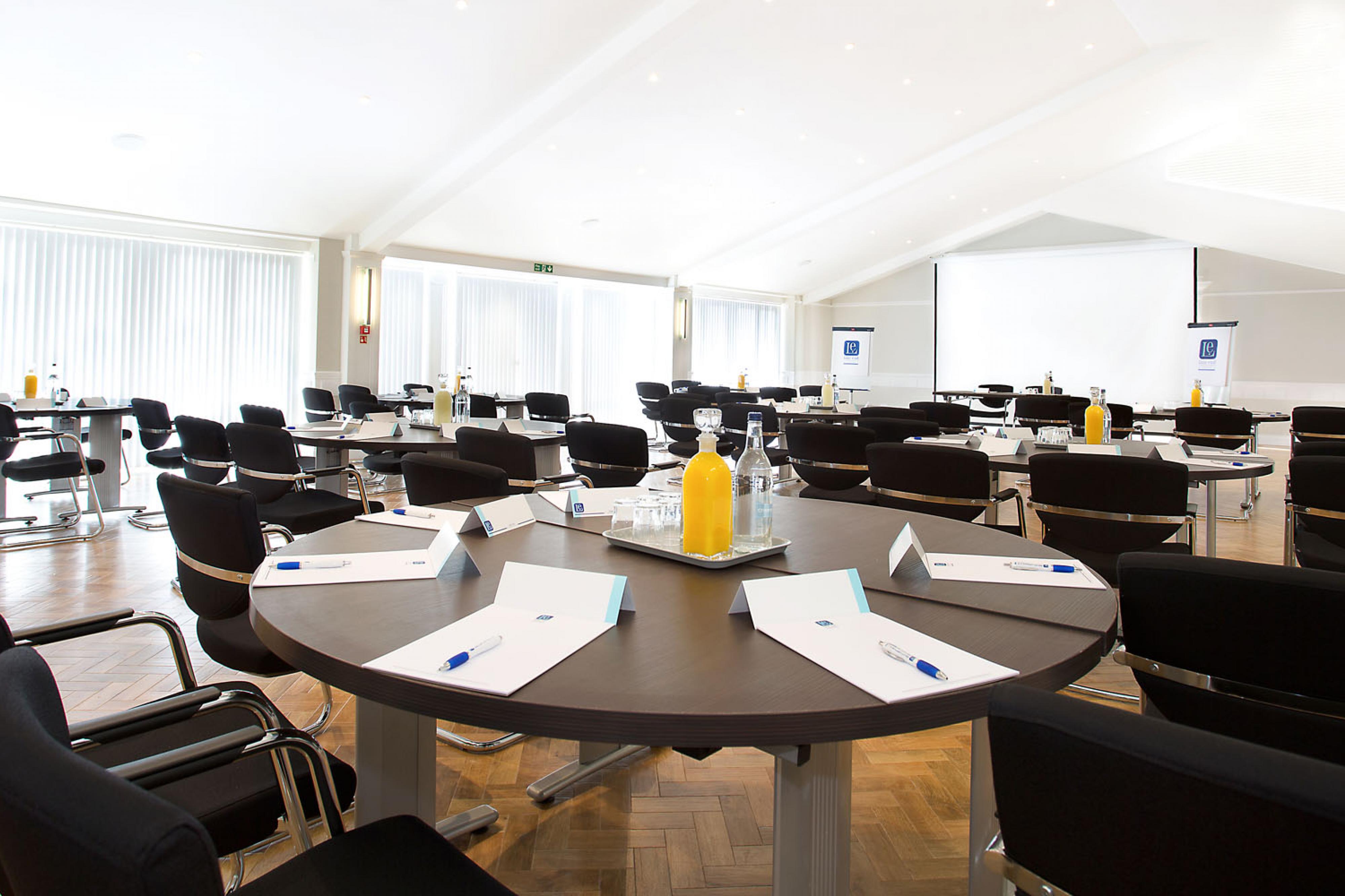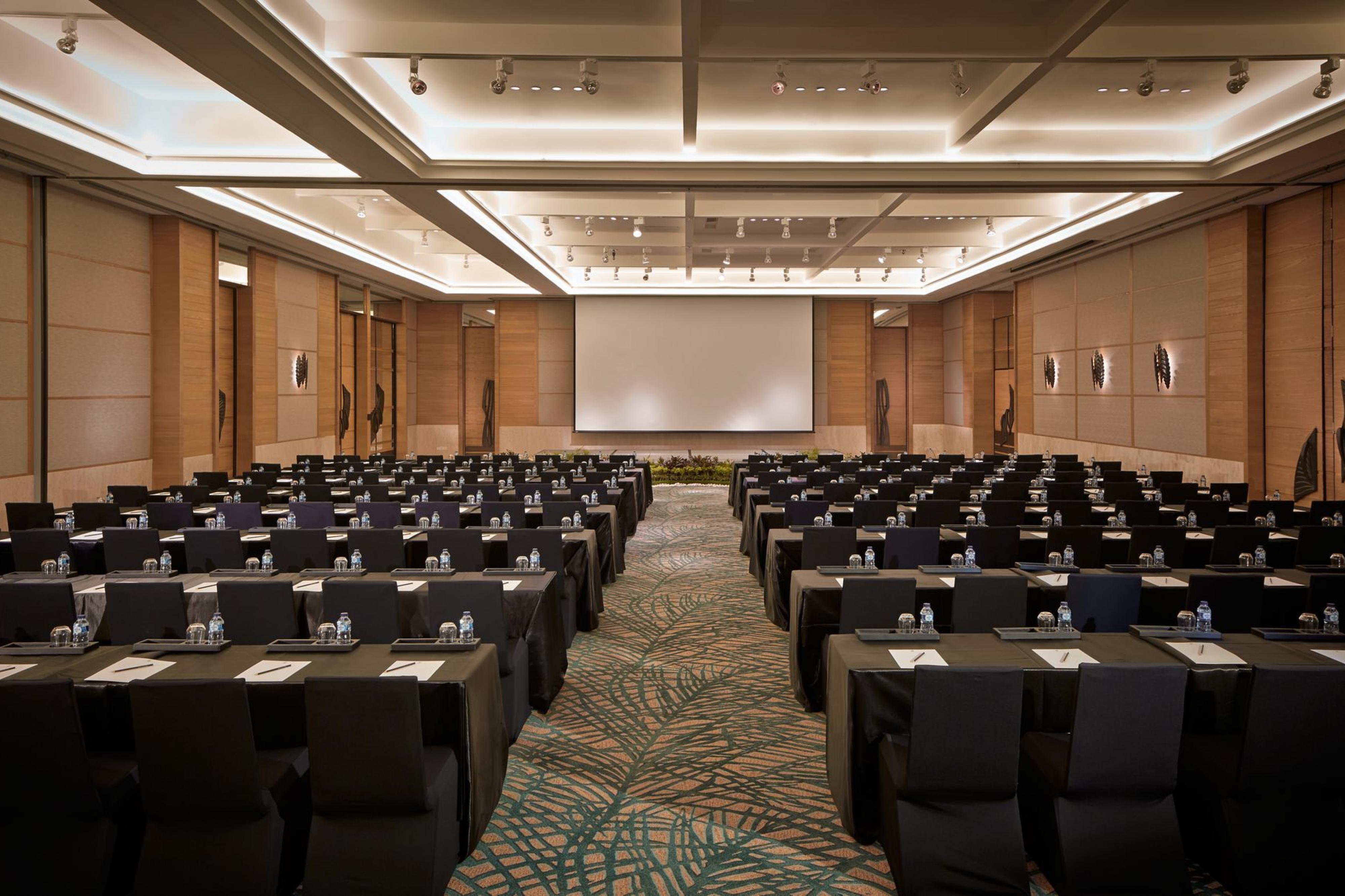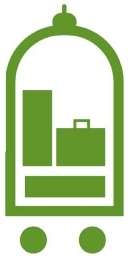 The venue
Nestled on 13 acres in the very heart of Niagara area attractions and Niagara-on-the Lake wineries, modern and stylish, White Oaks delivers luxury hotel service and a host of outstanding amenities. A world class conference centre, Four Diamond accommodations, award winning dining options with LIV Restaurant and Play Bar + Grill, the serene world of The Spa and the amazing fitness and racquet phenomenon The Club at White Oaks.
---
Hotel Booking Information:

Group Name: Credit Union Leaders Association (CULA)
Date: September 15, 2019 to Tuesday, September 17, 2019
Room Rate: $209.00  Single or Double (plus taxes and fees)
Reservation Link: Click here to make your reservation online.
*ROOM AVAILABILITY IS ONLY GUARANTEED UNTIL AUGUST 14TH*
For specific room types please contact the hotel at 905-688-2550 or 1-800-263-5766
Find us here: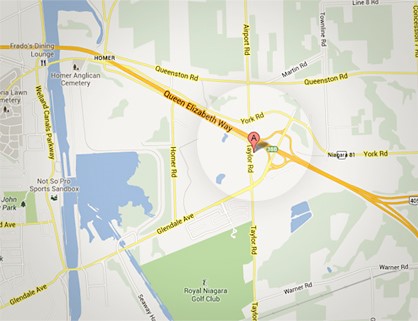 ---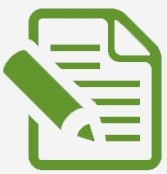 Conference Registration
Leadership is not just a skill.  True leadership motivates, challenges and brings people together to achieve success. It is a way of thinking that should be rooted in everything you do at work and in life.
The CULA Conference focuses on leadership.   We will explore our role as leaders in encouraging collaboration, inspiring teams, embracing change, stimulating innovation and fueling growth.  The conference program has been designed to help both seasoned and emerging credit union leaders transform their thinking to enhance their leadership abilities.  You'll experience an amazing line-up of topnotch leadership speakers who are eager to share their expert knowledge. We've also planned for many opportunities to network with your credit union colleagues to share ideas and learn from each other's experiences.
This is the conference that gives credit union leaders the tools, the connections, the information and the inspiration to take their credit unions to the next level.
CULA Membership Fee is included in the price of the conference registration at NO EXTRA COST (If not attending the conference, new memberships and renewals are available online at www.culeaders.ca).
Under the new expanded Credit Union Leaders Association (CULA) format, all credit union professionals from across your organization will find value in the CULA Conference. Conference sessions will be of interest to Leaders within your organization of all levels, included Senior Executives and Managers, Human Resource professionals, as well as Lenders and Wealth. 
What's included at this year's conference
Conference fee for delegates includes all sessions, Welcome Reception & BBQ, Hot Buffet Breakfasts, Nutrition Breaks, Lunches, Monday, Evening Reception and Awards Banquet. Companion Fee includes all meals, breaks and receptions.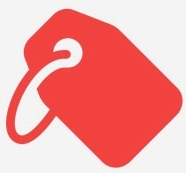 Early Bird Prize Draw
Register before to be entered to win!
| | EARLY BIRD | COMPANION FEE |
| --- | --- | --- |
| Registration | $ 995.00 + tax | $ 450.00 + tax |
| Multiple Registration** | $ 795.00 + tax | $ 795.00 + tax |
** Multiple Registrations: applies to the second & additional registrants of credit unions registering two (2) or more participants. This great offer is only applicable to Credit Unions
Dietary concerns? please email cumainfo@cuma.ca before Sept 1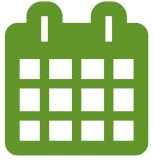 Conference Agenda
Sunday, Sep 15

| When | What | Where |
| --- | --- | --- |
| 04:30 pm - 05:30 pm | Registration Opens | Hotel Lobby |
| 05:30 pm - 08:00 pm | Welcome Reception & BBQ Dinner | Garden View Foyer & Patio |
| 08:30 pm - 11:59 pm | Hospitality Suite | Garden View Foyer & Patio |
Monday, Sep 16
When
What
Where
07:15 am - 08:15 am
Hot Buffet Breakfast
Sunhill Dining Room
08:15 am - 08:30 am
Opening Remarks and Speaker Intro
Grand Event A & B
08:30 am - 10:00 am
Dr. Izzo
Leading for Transformational Change: Turning Resistance into Results
Grand Event A & B
10:00 am - 10:30 am
Break
Garden View Foyer
10:30 am - 11:30 am
Sarah McVanel
The Frog Factor: The Secret to Attracting and Retaining World Class Talent!
Grand Event A & B
11:30 am - 12:00 pm
AGM
Grand Event A & B
12:00 pm - 01:30 pm
Lunch
Sunhill Dining Room
01:30 pm - 02:30 pm
Sarah McVanel
Collaboration in Action: Solution Focused Leadership
Grand Event A & B
02:30 pm - 03:30 pm
Shawn Kanungo
Be Bold, Be Brave, Be Experimental: Why Build a Culture of Experimentation
Grand Event A & B
03:30 pm - 04:00 pm
Break
Garden View Foyer
04:00 pm - 05:00 pm
Shawn Kanungo
The 0 to 100 Effect: How to Navigate through Disruption
Grand Event A & B
05:00 pm - 05:30 pm
Closing Comments for the Day
Grand Event A & B
06:30 pm - 09:30 pm
Reception & Banquet
Royal Oak Lounge & Imperial Ballroom
09:30 pm - 11:59 pm
Cash Bar
Royal Oak Lounge
Tuesday, Sep 17
When
What
Where
07:45 am - 09:00 am
Hot Buffet Breakfast
Sunhill Dining Room
09:00 am - 09:15 am
Opening Remarks and Speaker Intro
Grand Event A & B
09:15 am - 10:30 am
Sandra McDowell
The Neuroscience of Leadership: Leading With the Brain in Mind
Grand Event A & B
10:30 am - 11:00 am
Break
Garden View Foyer
11:00 am - 12:00 pm
Jully Black Award Winning R&B Artist
Garden View A & B
12:00 pm - 12:15 pm
Lunch on the Run
Tim Hortons Gift Cards When You Leave!
Awards
2018 Leader of the Year Award Winner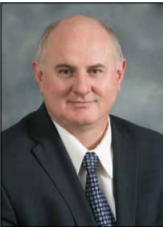 Andrzej Pitek
CEO of St. Stanislaus - St. Casmir's Polish Parishes Credit Union
View all awards